Anthologies of Choral/Vocal Music by Sandra Milliken
This Catalogue provides details relating to all of my published choral and vocal music anthologies. These currently include:
four anthologies of choral works selected from the Choral Vivace series;
a Christmas anthology of 32 carols and Christmas anthems composed or arranged exclusively by living composers; and
the first in what will be a new series of art song collections for solo voice and piano.
The Choral Vivace anthologies include many of the best-selling titles from the Choral Viavce series and are organised by voicing and level of difficulty. These collections provide a new and cost-effective way for choirs to purchase a graded selection of titles for adding to their repertoire.
The solo anthology is a collection of seven settings of poems by Australian writers and is suitable for both male and female voices in the middle to upper register.
Full details of each anthology can be seen by clicking on the title or by mousing over the thumbnail photo and clicking on the link symbol. From there links are provided to each of the individual titles in the choral anthologies. For both the choral and art song collections, score samples are provided for each title.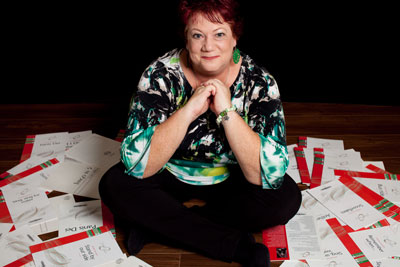 Murray Milliken
2023-01-18T14:09:22+10:00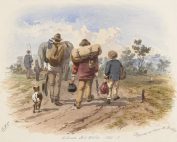 On a Distant Shore is an anthology of 45 [...]