This is the official website for Sandra Milliken – a contemporary Australian female composer/arranger, choir conductor, music adjudicator, music educator and teacher.
The site provides biographical notes, news,  choral and instrumental music catalogues, useful links, workshop and commissioning possibilities, along with details of her work as a music adjudicator.
Thank you for visiting my website.
I've included details about my life, the music I have created and the myriad other tasks and responsibilities that keep me always fully occupied.
Some of you will already be aware of my music. For you, the Catalogue pages will give you an opportunity to explore all of my compositions and arrangements in more detail. Hopefully, you will find some additional gems to add to your performance repertoire.
If you have never heard my music before, exploring the Catalogue pages will provide you with an insight into my compositions and arrangements. There are also some listening opportunities. I hope you will enjoy the discoveries that you make.
And finally, perhaps I can be of assistance by providing adjudicating services, by leading a workshop for you, or perhaps by writing a commissioned work or arrangement especially for you and your choir.
I hope you enjoy the time you spend perusing the site. Please contact me if you have any comments or queries – I would love to hear from you!
Sandra.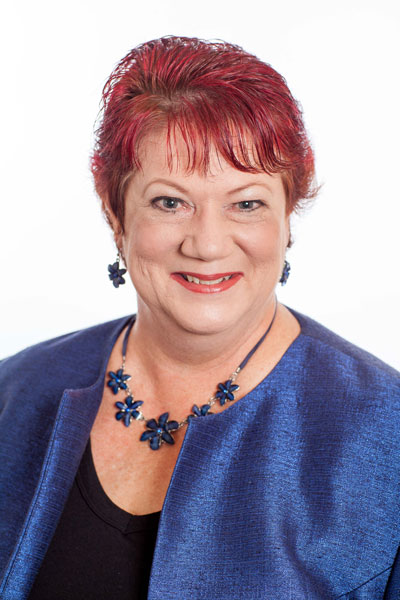 Click here to view all posts.
Recent Compositions & Arrangements
Murray Milliken
2023-01-18T14:09:22+10:00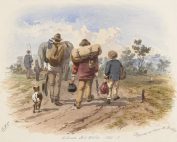 Murray Milliken
2023-01-18T16:10:14+10:00
Murray Milliken
2021-12-19T15:22:32+10:00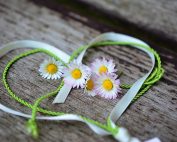 To view all compositions and arrangements, make a selection using the Catalogues tab in the Main Menu.