The Choral Music Compositions of Sandra Milliken
This section of the catalogue contains all my choral music compositions. Most of my original choral compositions are published by Edition Peters London as the Choral Vivace series. Others are published by Sulasol (Helsinki) and Gehrmans Musikförlag (Stockholm).
Each of the titles is categorised by voicing, level of difficulty, accompanied/unaccompanied and sacred/secular. To assist your browsing of the catalogue, each category can be individually selected to narrow your search.
Full details of each title can be seen by clicking on the title or by mousing over the thumbnail photo and clicking on the link symbol. A score sample is provided for each title. Audio clips and/or YouTube links are available for some titles.
The full set of Audio clips can be accessed through SoundCloud.
Enjoy!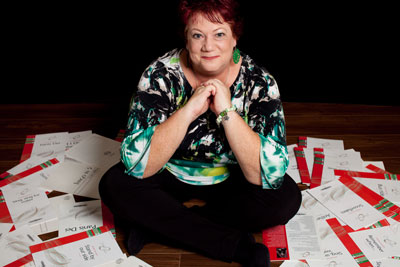 Murray Milliken
2019-04-21T15:18:02+10:00
Water for Life was commissioned in 2006 by the Queensland [...]